Challenge - Attract an Audience That Will Grow Your Career
🚀 Another writing challenge for you this week - Issue #166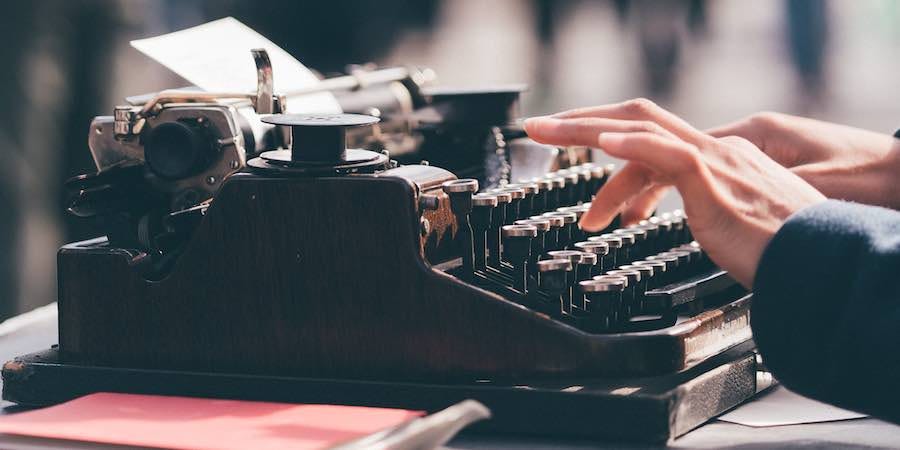 Last week, I challenged you to begin sharing your professional wisdom online in a newsletter. I hope that some of you set up your Substack account and decided on your central theme and topics.
However, I have a feeling that a few of you did not complete the challenge and take that first step in creating your own newsletter. You may have been too busy, or you missed the newsletter in your inbox.
I also imagine that the idea of creating a newsletter and signing up subscribers may have been a little intimidating for some people. I get that.
I was blogging and writing for years before I became serious about my newsletter. A simple WordPress blog is a more natural way to dip your toe into the waters of writing and reach a small audience.
So, I have a new writing challenge for you this week. It would make sense even if you were one of the readers who did set up your newsletter.
Why? Because you should always use multiple services and have additional channels that you can leverage to demonstra…
This post is for paid subscribers