Can You Prove That You're Amazing?
You have to do more than make claims - Issue #81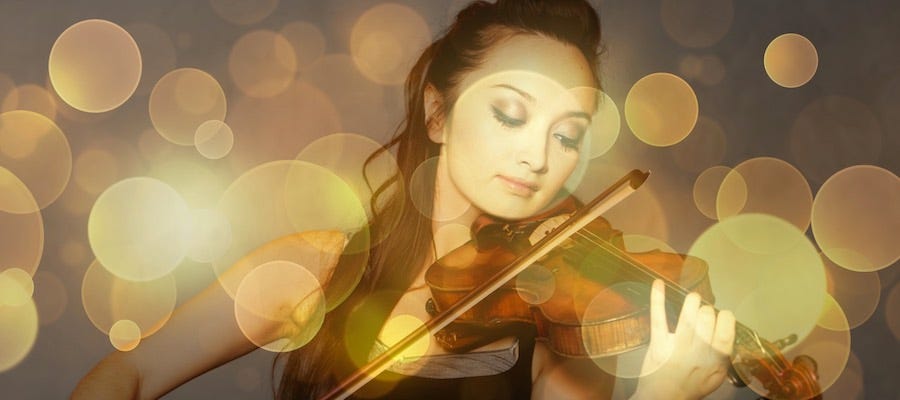 If you've ever been on an interview team, you know that the savvy candidates will talk about their love for your domain, company, and product. They know that it is something that they should say during an interview.
When I was a Director of UX at eBay, I can remember a few candidates who told me that they enjoyed using eBay as a buyer.
"Oh, I just love e…
This post is for paid subscribers