Challenge - Ask Your Boss for Feedback
🚀 Be strategic with your performance review plan - Issue #206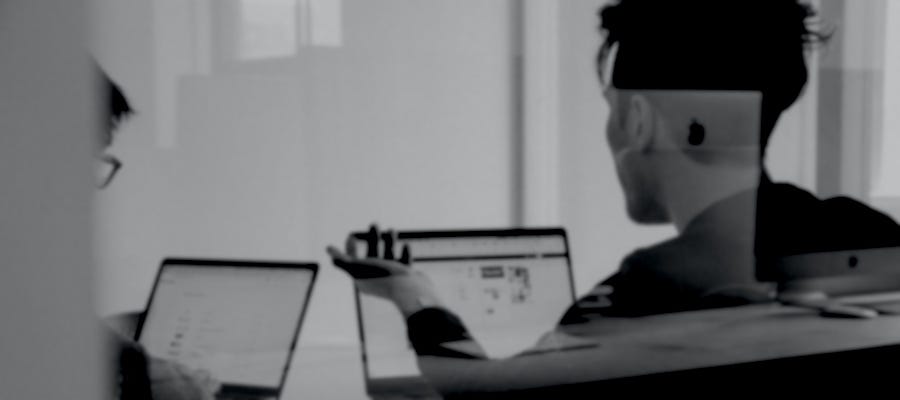 Your previous challenge was to request feedback from your coworkers on your job performance this year. But, there is one more person who will have a significant impact on your performance review.
Your boss.
I am amazed by the variability in how often people meet with their boss or manager one-on-one. Many people meet weekly, and some meet monthly. However, a few say that they rarely have one-on-one meetings with their managers!
Now, most of these meetings are used for project updates, guidance from the boss, and the sharing of various types of information. I'm surprised by the meager amount of career coaching and discussions that happen. When they do occur, the boss typically initiates it (e.g., "I'm not happy with the quality of your work lately.").
Why do so few employees ask their managers for feedback? Why don't they ask for more guidance on how they can improve their work and do what's necessary for a promotion to the next level?
You should never be shy about having that type of conve…
This post is for paid subscribers