Challenge - Consider the World of Opportunity
🚀 What does the future hold for your career? - Issue #174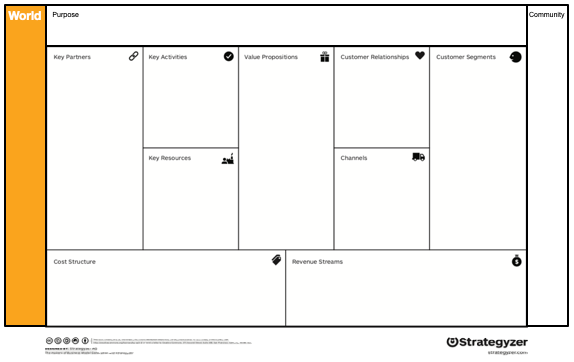 For your previous challenge, you defined your Purpose. You created Vision and Mission statements. This activity probably required an inward focus.
This week I want you to have an outward focus on the world. Expand your thinking beyond what is possible in your local community and the "here and now."
Why do I ask you to do this? I've witnessed that:
Local economies can be fragile, which impacts hiring, job security, and purchasing behavior.

There may not be enough local opportunities for the kind of work that you do, or what your business provides.

People with globally-relevant careers have more flexibility in their work and lifestyle.  

Being globally relevant also makes you more resilient, so that you can quickly adapt and flow with changes.
How can your Purpose become part of your career (or business) to address a need in the broader world today and tomorrow?
This post is for paid subscribers