Challenge - Find an Accountability Partner
🚀 What goal do you need help achieving? - Issue #200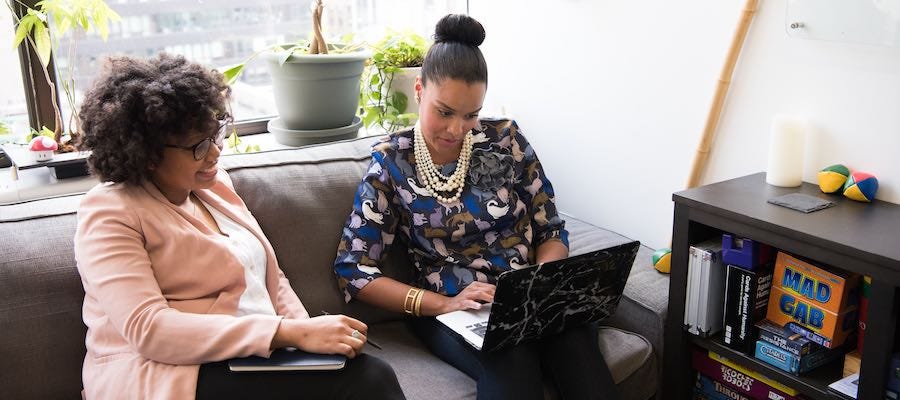 I'm going to make a wild guess that you have a goal that you would love to achieve, but you've been putting off the work to make it happen. I think we all have a few goals like that.
Some of mine include:
Publishing a book.

Launching my new podcast.

Hosting a full-day workshop.
Why do we put important goals like these on the back burner? I think it happens for a few reasons.
We're busy with the demands of our daily lives. There are people who need something from us every day. We can't let our work tasks slide.
Personal goals that are important for us don't have the same urgency. We want to work on them, but we feel like we don't have to work on them right now. We'll get around to it someday.
We are only accountable to ourselves for these personal goals, and therein lies the problem. Accountability is an incredibly powerful psychological tool, but more so when we are accountable to others.
When I've witnessed people fail to make a change in their life (e.g., accomplishing a personally meani…
This post is for paid subscribers