Challenge - Find Your Crossover Point
🚀 When will you achieve financial freedom? - Issue #184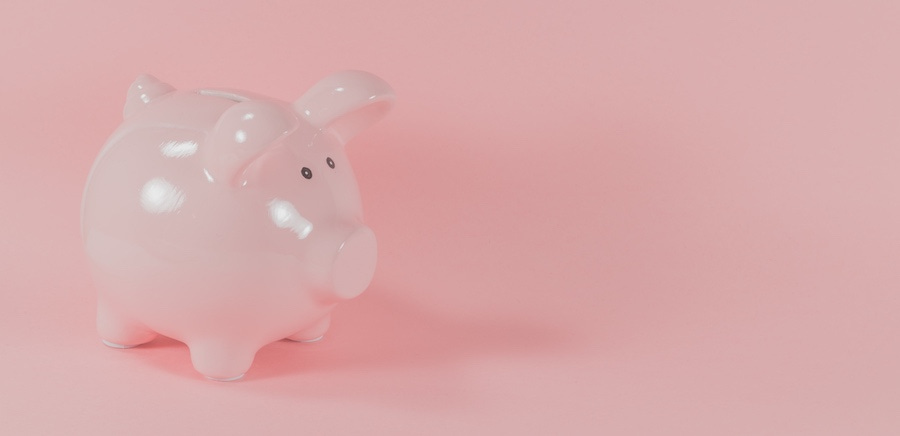 Ask yourself these questions:
Are you spending enough time with your family and friends?

Do you have enough time for exercise, hobbies, and personal development?

Are you making as much money as you would like?

Do you have enough savings to cover six months of living expenses if you lost your job?

Could you quit your job tomorrow and start doing whatever you feel like doing next week?
Most people answer "No" to one or more of these questions. Maybe we never feel like we have enough money and time.
However — at least in the U.S. — we tend to make our stress even worse by living beyond our means. According to Experian's 2019 Consumer Debt Study, total consumer debt in the U.S. is at $14.1 trillion, with Americans carrying an average personal debt of $90,460.
Consumerism, advertising, a materialistic culture, and the introduction of the modern credit card in 1958 gave rise to this ever-increasing lust for more goods and services. So many of us purchase things that we really don't need.
The more…
This post is for paid subscribers