Challenge - Get in Your Green Exercise
🚀 Don't forget to recharge your batteries - Issue #196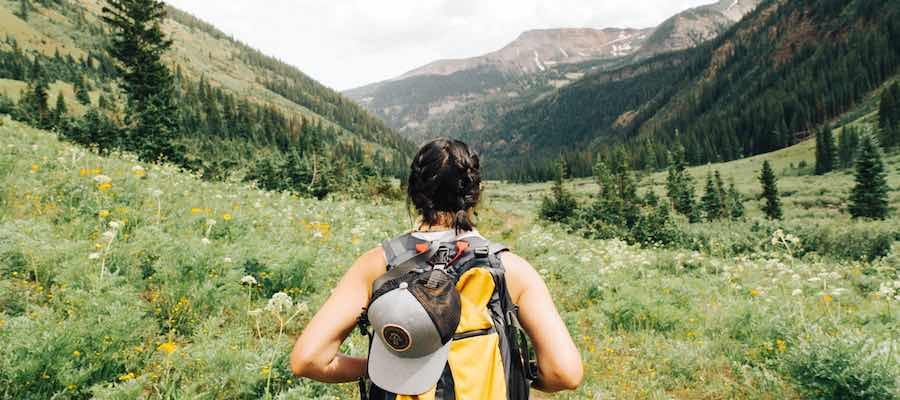 All work and no play makes for a dull life. When you're ambitious with significant goals, it is tempting to work as many hours as possible every day.
I understand that temptation. I spent many years being a workaholic and would often put in 12-14 hour days.
You may believe that you can avoid the inevitable burnout that happens when you push yourself too hard for too long. But, those long days and weeks of work are counterproductive when it comes to achieving your goals.
Your body performs best when you make time for rest and recovery, and that doesn't only apply to athletes. Your mind needs rest too.
People around the world are experiencing increased levels of stress, anxiety, and depression due to the chaos of this year. Short breaks between meetings in an over-scheduled day don't cut it, and most of our vacation plans have been put on hold.
So, what can you do to recharge your batteries and refresh your mind? Well, one of the best things that you can do for your brain and body is to ge…
This post is for paid subscribers