Challenge - Identify Your Ideal Employer
🚀 What do you want for your next career move? - Issue #178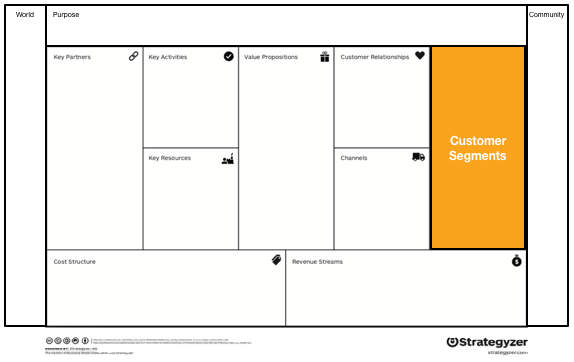 In the previous challenge, you defined your unique value proposition. I mentioned that you usually would first seek to understand your target customer.
However, in this case, you are already starting with an existing "product of you." So, your goal is to find the ideal customer for that product.
What makes this challenge even more challenging is that you are trying to solve both sides of the equation simultaneously.
The needs of the employer: You must find one who needs what you have to offer and wants to hire you.

Your needs: You must find an employer for whom you would like to work and meets your requirements for a great job.
Unless you are in a desperate situation, you don't want to take any old job with any employer that comes along. Sure, sometimes that may be necessary. But, if you have options, you want to work for a great boss at a great company.
So, what does that look like for you at this point in your career?
This post is for paid subscribers