Challenge - Connect with Your Key Partners
🚀 Why would you need "partners"? - Issue #180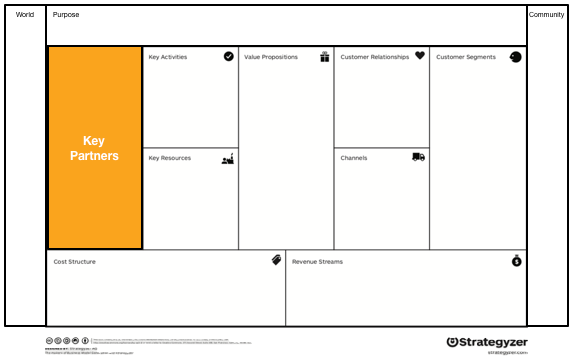 "Until we can receive with an open heart, we're never really giving with an open heart. When we attach judgment to receiving help, we knowingly or unknowingly attach judgment to giving help." ― Brené Brown
I'm a stubborn, individualistic introvert. I prefer learning on my own. As much as possible, I also try to solve problems on my own.
Flying solo isn't always a bad thing. Sometimes, you must learn a valuable lesson on your own. There are times that no one else can solve your problem.
However, this individualism isn't always a good thing either. Solo efforts take longer, and you may not arrive at the best solution.
In some cases, avoiding partnerships means that you won't make it to your ideal long-term destination ever. You can't get there from here alone.
You must be open to asking for help and receiving assistance from others.
Learning from others helps you avoid mistakes and accelerates your understanding.

Collaborating with others accomplishes greater things than you can achieve al…
This post is for paid subscribers