Challenge Reminder
"Consider the World of Opportunity"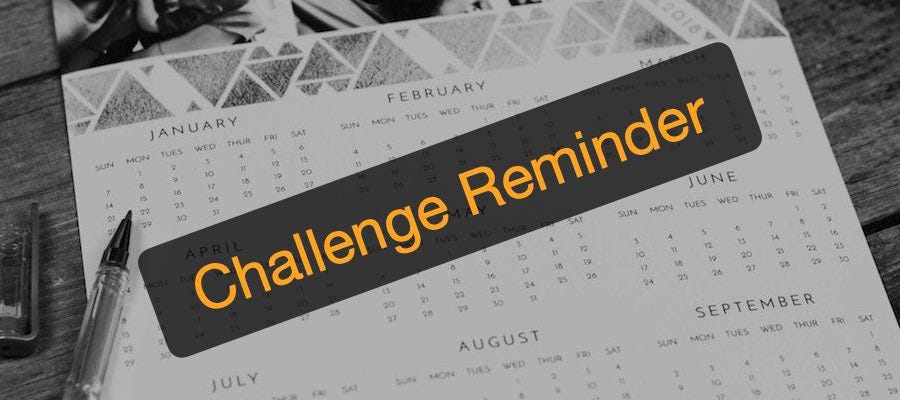 This is your reminder for the current challenge:
Consider the World of Opportunity
- What does the future hold for your career? - Issue #174
Your challenge is to identify what the world needs relevant to your desired career path or business venture by the end of this week. The details are in the original post on the Invincible Career newsletter website.
Have you translated your Purpose, Vision, and Mission into delivering something that would help other people?

Is the work that you do evergreen?

Is your career future proof?

Are you struggling to come up with ways that your work could be globally relevant?
Feel free to ask me questions or share your thoughts in the comments online.
This post is for paid subscribers