Challenge Reminder
"Connect with Your Communities"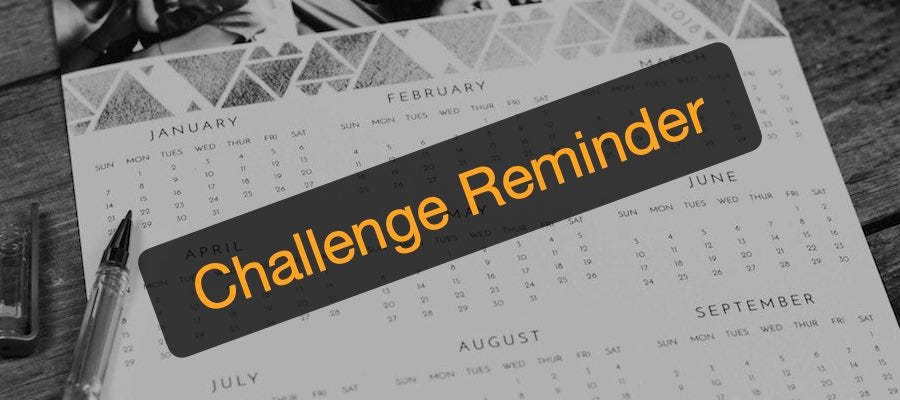 This is your reminder for the current challenge:

Connect with Your Communities
- Become part of something larger than yourself - Issue #182
Your challenge for this week is to identify a community (local, professional, or related to your Purpose) and find a way to contribute. The details are in the original post on the Invincible Career newsletter website.
What are the communities related to your profession?

Are you aware of communities with members who are also committed to your Purpose?

What ideas do you have for connecting with a community and making a contribution?
Feel free to ask me questions or share your thoughts in the comments online.
This post is for paid subscribers