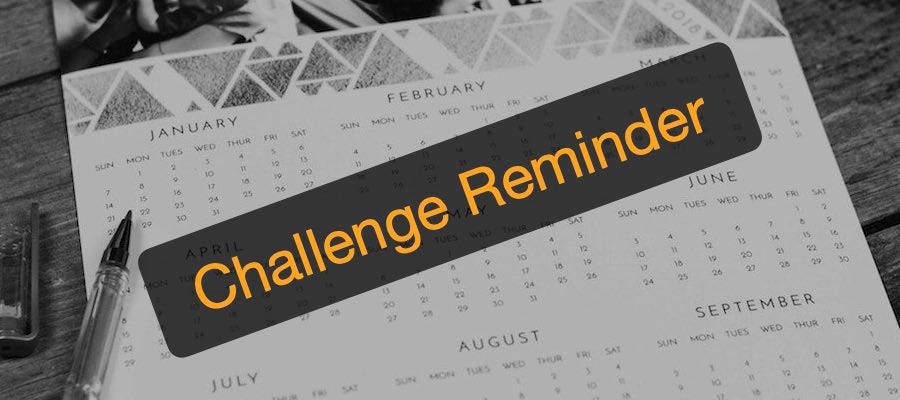 This is your reminder for the current challenge:
Identify the Bottom of Your Funnel
- What do you need most in your career right now? - Issue #210
Your challenge for this week is to identify what you want to have at the bottom of your personal marketing funnel. What do you need in your career at this point? What is the big goal that you want to accomplish this year? The details are in the original post on the Invincible Career newsletter website.
Have you selected a primary goal?

What are the other stages within your funnel?
Feel free to ask me questions or share your thoughts in the comments online.
This post is for paid subscribers