Challenge Reminder
"Find Your Crossover Point"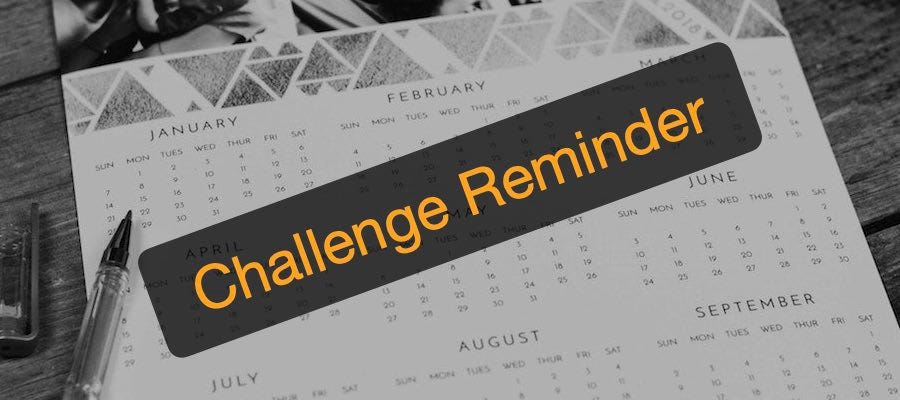 This is your reminder for the current challenge:
Find Your Crossover Point
- When will you achieve financial freedom? - Issue #184
Your challenge for this week is to find the crossover point at which your investment income, retirement, and savings will completely cover your expenses such that you no longer have to work. The details are in the original post on the Invincible Career newsletter website.
Do you currently track your monthly income and expenses?

Have you mapped out when you could potentially "retire" and live off your investment income and passive income sources?
Feel free to ask me questions or share your thoughts in the comments online.
This post is for paid subscribers