Challenge Reminder
"Choose Your Primary Channel"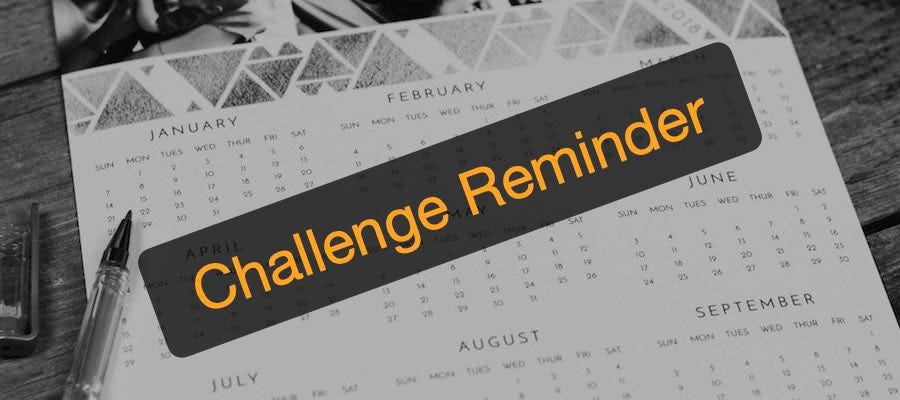 This is your reminder for the current challenge:
Choose Your Primary Channel
- You must focus your time and energy - Issue #186
Your challenge for this week is to select a primary channel (e.g., social media service) where you will post, engage, and grow your audience. I talked about why having an audience is so important for your career. The details are in the original post on the Invincible Career newsletter website.
Do you already post regular professional content on social media or LinkedIn?

Do you have a sizeable audience of followers yet?

Have you identified key individuals you want to engage with there?
Feel free to ask me questions or share your thoughts in the comments online.
This post is for paid subscribers