Challenge Reminder
"Update Your Elevator Pitch"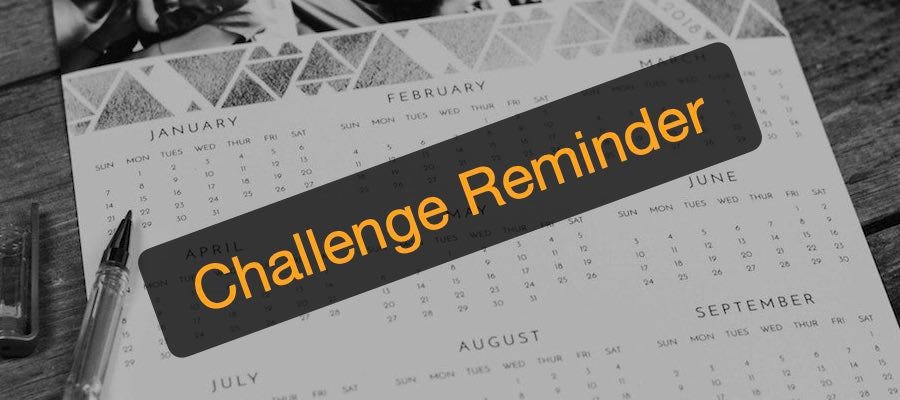 This is your reminder for the current challenge:
Update Your Elevator Pitch
- Does it reflect who you want to be? - Issue #188
Your challenge for this week is to update your professional elevator pitch. I shared a format for how you can structure your pitch and some examples. The details are in the original post on the Invincible Career newsletter website.
Do you already have an elevator pitch?

What is the one-sentence version?
Feel free to ask me questions or share your thoughts in the comments online.
This post is for paid subscribers