Challenge Reminder
"Find a Panel Discussion"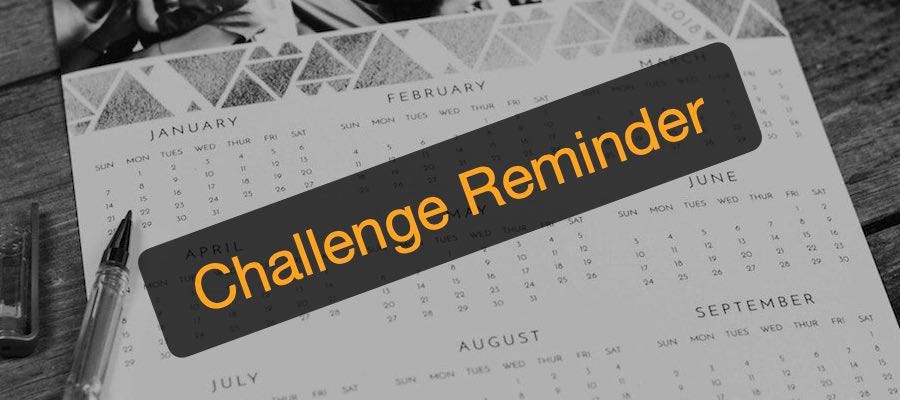 This is your reminder for the current challenge:
Find a Panel Discussion
- It's an easier way to start speaking and networking - Issue #190
Your challenge for this week is to find a relevant panel discussion where you could showcase your expertise. Start the process of applying or asking to be a member of one or more panels. The details are in the original post on the Invincible Career newsletter website.
What panels have you found that are relevant for your industry and profession?

Have you contacted a panel moderator or organizer?
Feel free to ask me questions or share your thoughts in the comments online.
This post is for paid subscribers