Challenge Reminder
"Review Your Own Performance"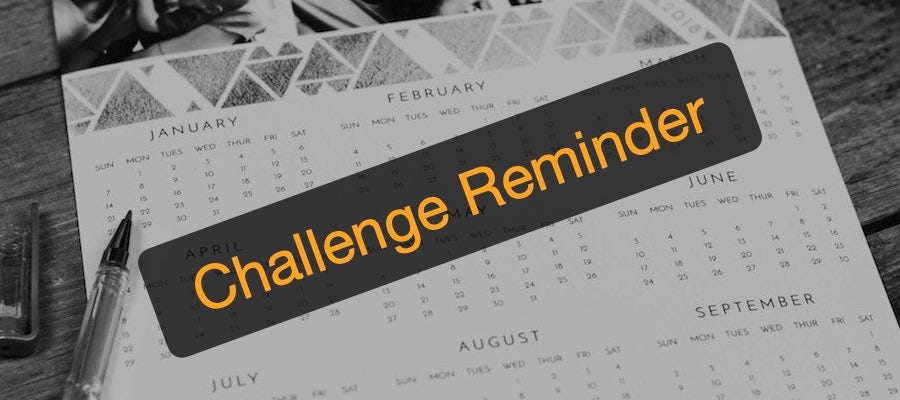 This is your reminder for the current challenge:
Review Your Own Performance
- How do YOU think you've done this year? - Issue #208
Your challenge for this week is to honestly assess your own performance for the year. Remember, this is for you. You do not have to share this document with your boss or manager. The details are in the original post on the Invincible Career newsletter website.
Have you synthesized the findings from the reviews from your coworkers and boss?

What themes around your work performance are emerging?
Feel free to ask me questions or share your thoughts in the comments online.
This post is for paid subscribers