Challenge Reminder
"Ask Your Boss for Feedback"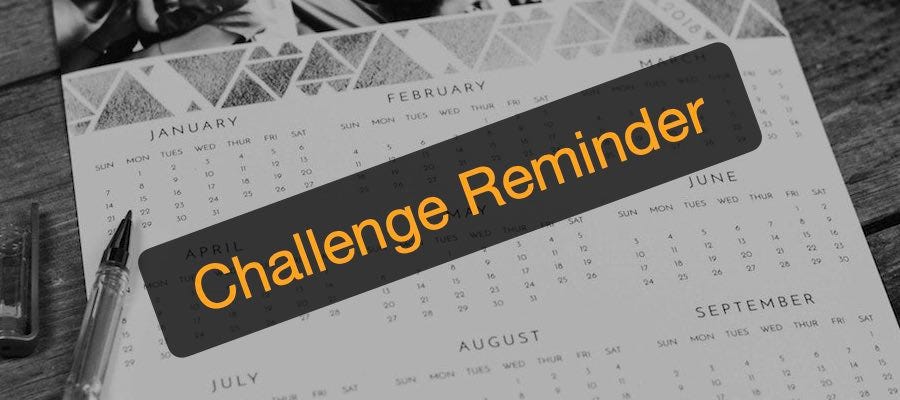 This is your reminder for the current challenge:
Ask Your Boss for Feedback
- Be strategic with your performance review plan - Issue #206
Your challenge for this week is to ask your boss for performance feedback. Focus your questions and the feedback you want on the areas that you know will be a part of your review later. The details are in the original post on the Invincible Career newsletter website.
Have you scheduled a 1-on-1 meeting with your boss yet?

Have you prepared your notes for the conversation?
Feel free to ask me questions or share your thoughts in the comments online.
This post is for paid subscribers