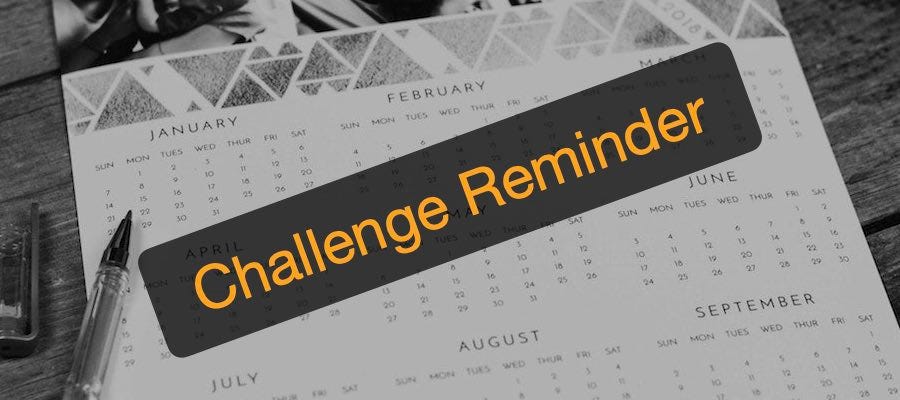 This is your reminder for the current challenge:
Connect with Your Key Partners
- Why would you need "partners"? - Issue #180
Your challenge is to create a list of potential partners that you believe can help you advance your career or land a great new job, and reach out to at least one of these people by the end of this week. The details are in the original post on the Invincible Career newsletter website.
What do you need most in your career right now?

Who do you believe could help you advance your career at work?

Who would you like to connect with to help you with your job search?
Feel free to ask me questions or share your thoughts in the comments online.
This post is for paid subscribers