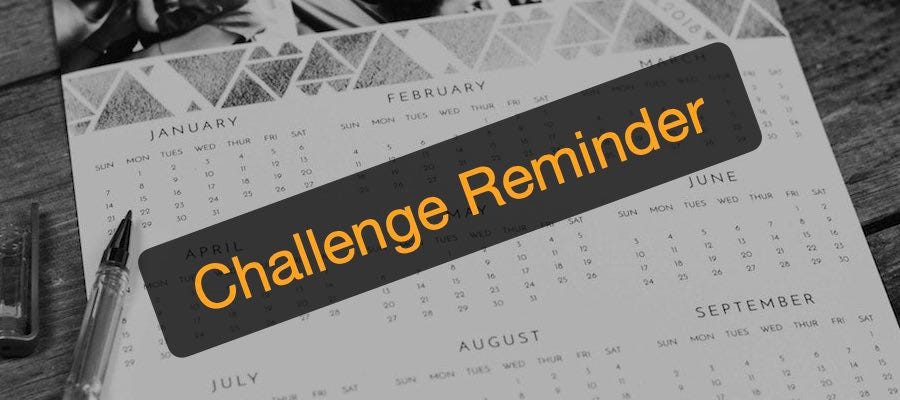 This is your reminder for the current challenge:
Planning the Business of Your Career
- No one cares about your career more than you do - Issue #172
Your challenge is to define your Purpose by the end of this week. The details are in the original post on the Invincible Career newsletter website.
Have you written your Vision statement?

Did you come upon with a Mission statement?

Are you ready to share your Purpose?

Are you struggling to come up with ideas?
Feel free to ask me questions or share your draft statements in the comments online. I'm here to help!
This post is for paid subscribers