Changes Coming to This Newsletter
🚀 Making your weekly email more valuable - Issue #153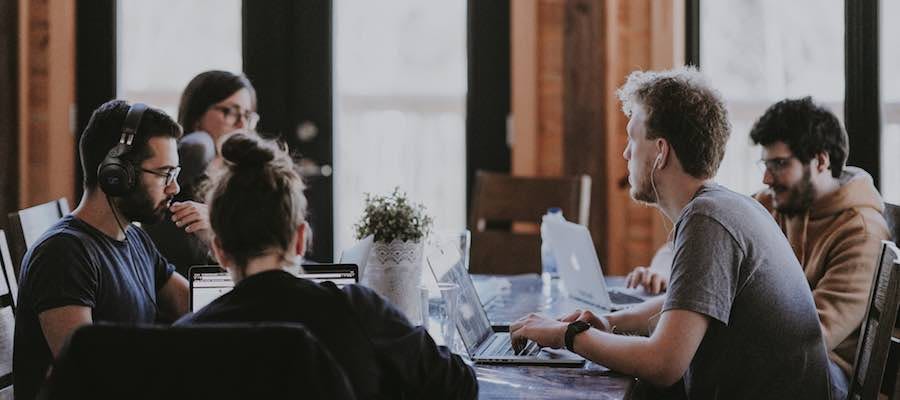 I'm planning some big changes to this newsletter. My goal is to transition the experience to be more similar to my group career coaching and the career accelerator ($97/month) but at a much more affordable price point.
Currently, your premium subscription gives you access to a more in-depth email on Monday, three additional Quick Tip emails, the public email on Wednesday, and the podcast episode on Friday.
That's a lot of emails. As I talked with the community and other newsletter groups and experts, one thing has become clear:
➡️ People who subscribe to a premium experience don't necessarily want more emails.
They want something better that has more value. They want a unique experience, not more stuff in their inbox.
So, here is what I'm considering for this new service. Please note, I am deliberately referring to this as a "service" and not a newsletter.
A group coaching experience delivered via a weekly email.

The content will be similar to the service that I provide to my career de…
This post is for paid subscribers