Do You Have a Backup Plan?
Things do go wrong - Issue #39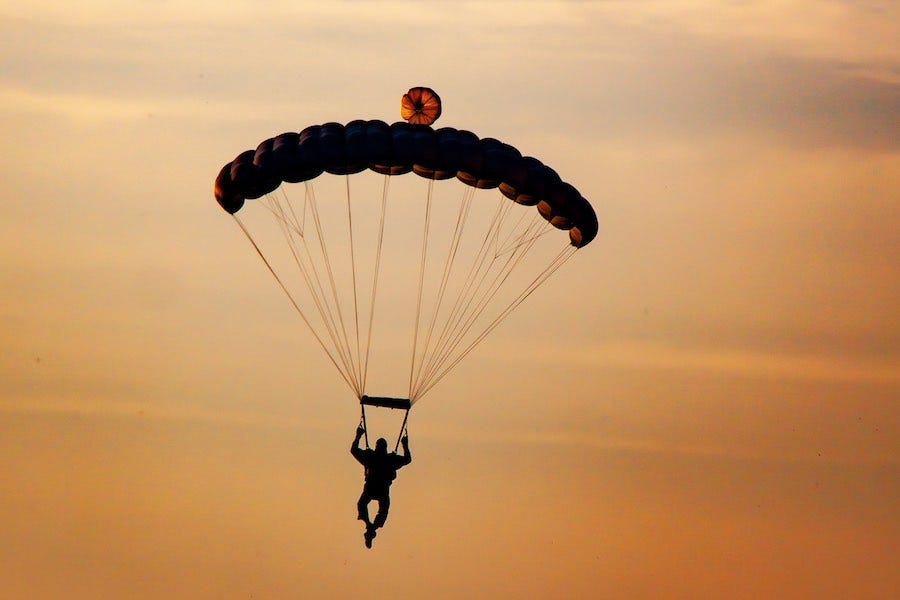 I'm not sure why some people proudly proclaim that they don't have a backup plan. They say that the idea of having backup plans in life is silly. You have to go all-in on what you do. Win big or fail spectacularly!
That false bravado makes me laugh as I sit here writing this on my laptop in the dark, thanks to PG&E shutting off the power this morning fo…
This post is for paid subscribers