Do You Have a Fear of Success?
🚀 Don't let it sabotage your future - Issue #215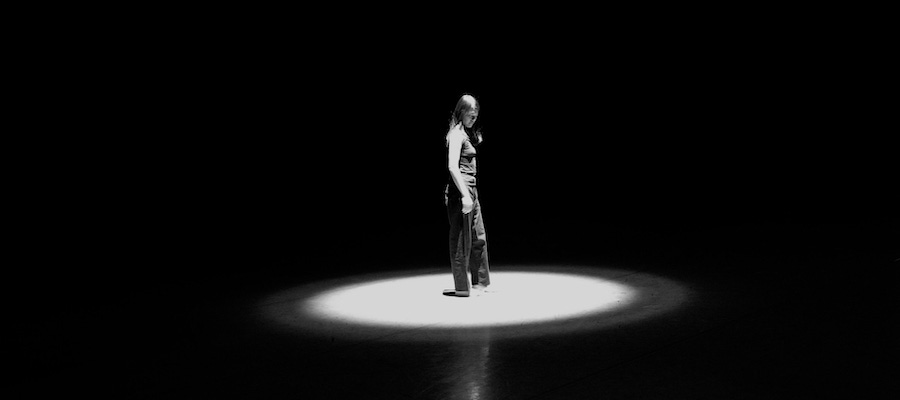 Is there anyone who doesn't fear failure? Ok, maybe a few people have fully embraced that failing is simply learning what doesn't work.
However, most of us would rather succeed than fail. No one wants to look foolish.
You would assume, then, that everyone would do everything in their power to succeed. No holding back. No reservations.
Sadly, this isn't tru…
This post is for paid subscribers