Do You Need to be Extroverted to Succeed?
Not if you play to your strengths - Issue #109
Many of us grew up with the stereotype that only extroverted, charismatic, and influential people would be successful in life. For example, our history books are full of stories of great leaders who were outgoing, hard-charging, aggressive, politically savvy, ruthless, etc.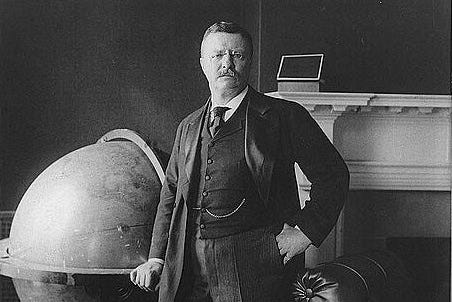 You're not wrong if you think this implies a gender bias as well. The stereotypical image of a male leader continues to persist, although there is new hope that it is slowly fading away.
Interestingly, research has found that we're most often drawn to charismatic, narcissistic leaders during times of crisis, even though humble people tend to be a better choice for lasting leadership.
Unfortunately, it's right when people feel that they need strong leadership the most that they make the worst choices.
Whether or not you see leadership in your career future, you may think that extroverts have a more significant potential for getting ahead at work. If you are an extrovert, then this is music to your ears. However, if yo…
This post is for paid subscribers