Do You Prefer to Work on a Vitamin or a Painkiller?
Think about what lights up your creativity - Issue #64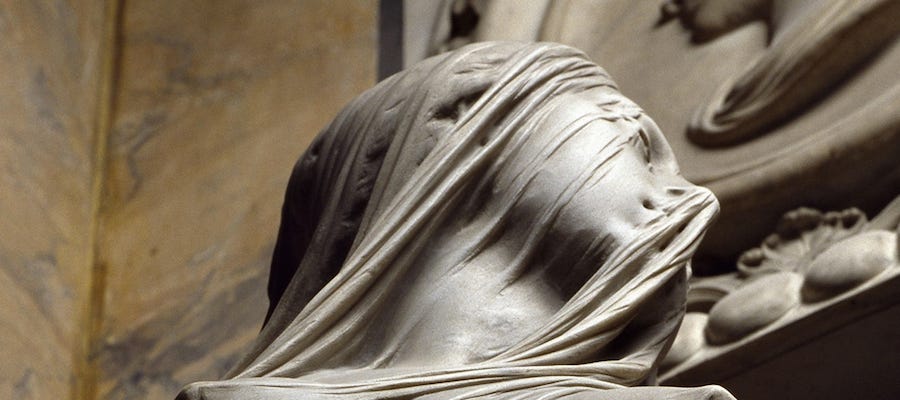 Various approaches to creation and innovation have been on my mind lately. I've spent most of my 26-year career being part of teams that were responsible for creating products and services, mostly in Tech.
In many cases, we were evolving and reshaping something that already existed. In a few rare instances, we were given a "blank canvas" and tasked with the creation of something entirely new.
But, let's not fool ourselves. 
Even when we all think that we are creating something new, it stands on the shoulders of past work, is shaped by cultural influence, and biased by our own life experience. 
What I find intriguing, though, is how people initially approach the challenge from one of two primary starting points:
Fix a problem. This situation sucks, and the current process makes achieving this goal laborious and painful. How can we create a solution that removes the negative issues and friction of the sucky situation to let the positive shine through?

Create a vision. We know the ideal end s…
This post is for paid subscribers