Guess Why Dreaming Big Isn't a Waste of Time?
Take advantage of the priming effect - Issue #71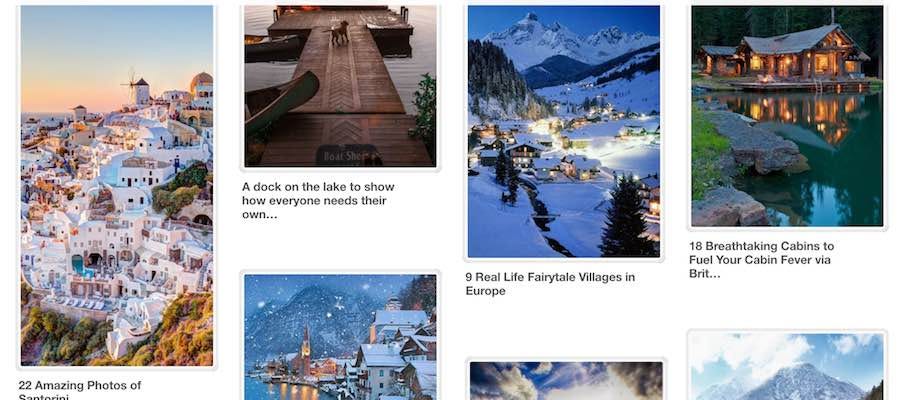 Let me start by saying that I don't believe in "manifesting" or the "law of attraction." Sorry, you can hate on me in the comments if you like (premium subscribers can leave comments). 
However, I do think there is a method to the madness of visualizing a big goal for your career and life and being as clear as possible about what that looks like.
Perhaps …
This post is for paid subscribers