Have You Been Making Risky Career Decisions?
We all do at some point - Issue #91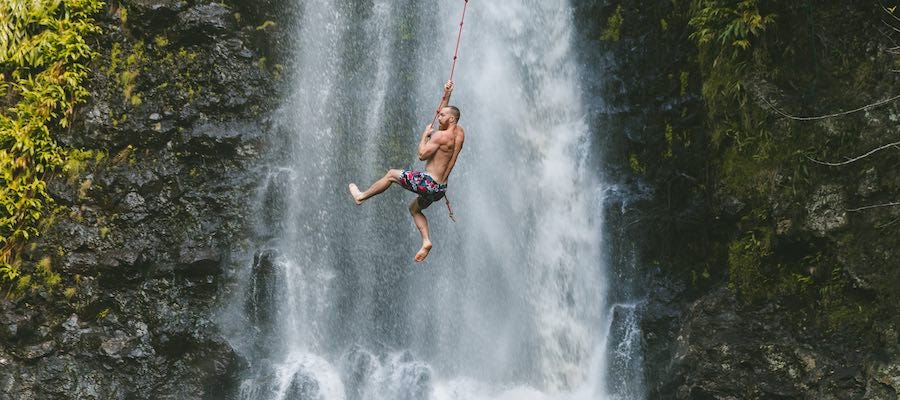 I wouldn't consider myself to be a thrill-seeking risk-taker. Maybe compared to some, but not when I look at some of the crazy stuff my friends do. I also felt like I was reasonably careful about the choices I made for my career path.
But, conventional wisdom and many of the things that I thought I should do ended up being risky decisions. The high risk …
This post is for paid subscribers