How Can You Make a Difference Right Now?
🚀 Reward the organizations working to create a better future - Issue #177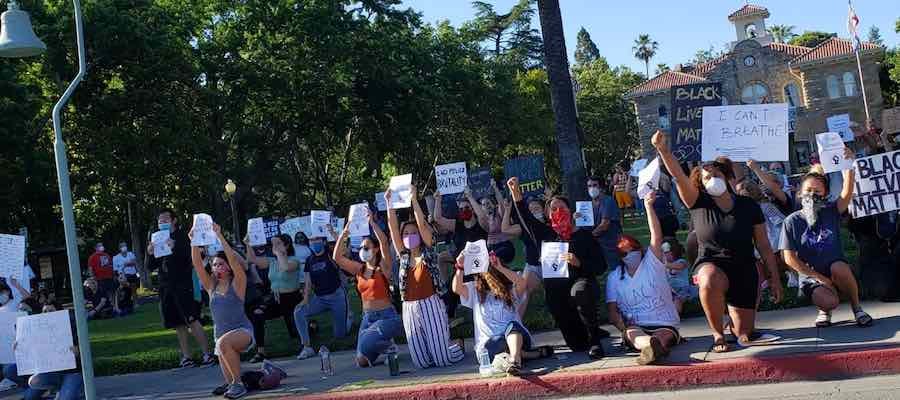 As a white man, I've been struggling to find the right way to be involved and supportive of the current protests in the U.S.
It shouldn't be about my voice right now. I don't have anything worthwhile to add. I haven't experienced the pain that so many others live with every day.
I could simply write another career article this week. I could pretend that…
This post is for paid subscribers