How Can You Stand Out in the Market?
🚀 Too many candidates look the same - Issue #126
Growing up in the U.S., most of us wanted to fit in, be accepted, and make friends. No one wanted to stand out and be the "weird kid" in class.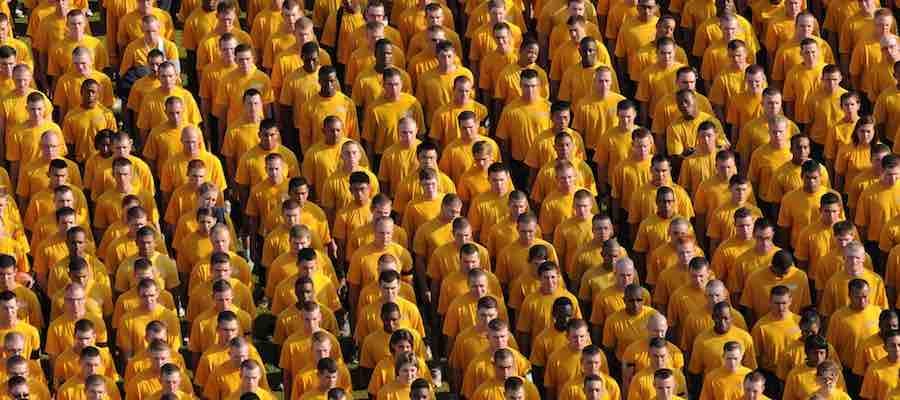 Heck, no one wanted to be labeled as the smart kid, the nerd, or the geek in school either. Sad, huh?
Maybe it was a Midwestern thing in the U.S., but it wasn't cool to be smart (at least not in the 70s and 80s)…
This post is for paid subscribers