How to Survive the Chaos of Working at Home
🚀 Roommates and children, and pets, oh my! - Issue #189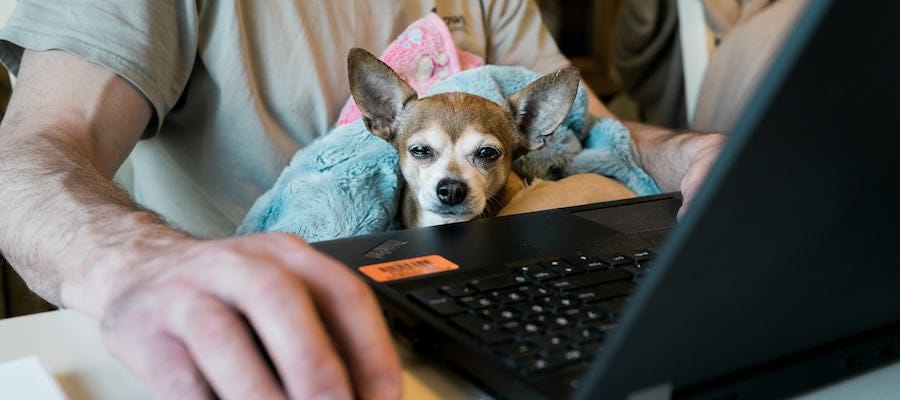 I didn't use to give much thought to classifying my work before sitting down to get things done.
Work is work. Right?
Of course, there were times that I knew that I needed to crank on some designs, work on a prototype, or finish a spec without interruptions. Trying to get work done under time pressure was a nightmare in an open office space.
Someone was a…
This post is for paid subscribers