How to Tell When a Layoff is Coming
Watch out for these clues - Issue #104
The Great Recession ended about ten years ago, for most countries. Now, there are rumors that we may enter another recession in 2020.
UCLA economist Edward E. Leamer predicts that there is a "17% chance that a recession will begin sometime between the fourth quarter of 2019 and the third quarter of 2020."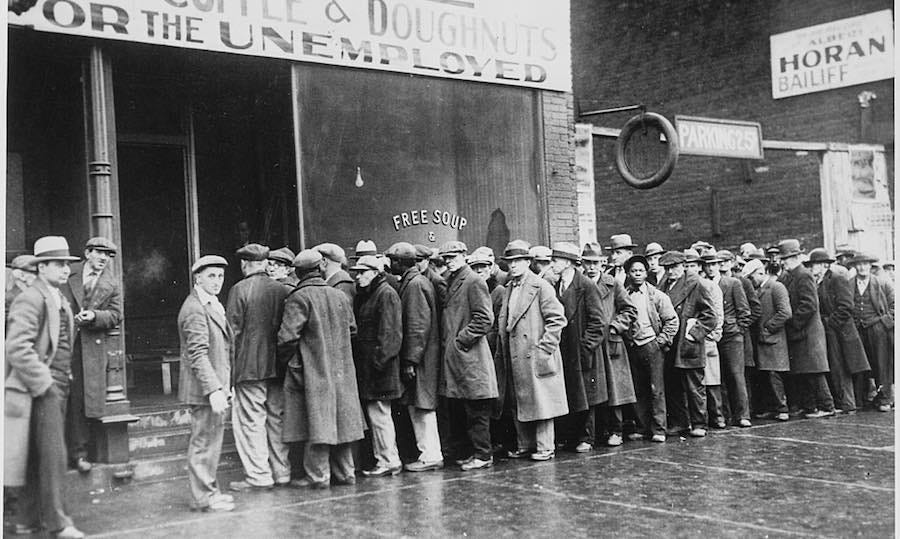 If you look further back to the Dot Com Crash, you can see how bad things could become. In 2001, many Tech companies experienced significant layoffs. By the end of the market downturn of 2002, stocks had lost $5 trillion in market cap.
No one knows for sure what is in store for us. However, if we do experience a significant recession, I imagine that larger corporations with deep pockets will survive.
But, millions of smaller companies will need to cut costs, which usually means getting rid of employees. We already witnessed significant layoffs in 2019 at Uber, WeWork, and IBM. I would anticipate that there will be more layoffs this year.
After working in Silicon Valley for over two de…
This post is for paid subscribers