7 Simple Steps to Better Leadership
🚀 Manage your power and influence- Issue #129
We all know that leadership goes beyond job titles. I've worked with people who were leaders even though they didn't have a "leadership title," and no one formally reported to them.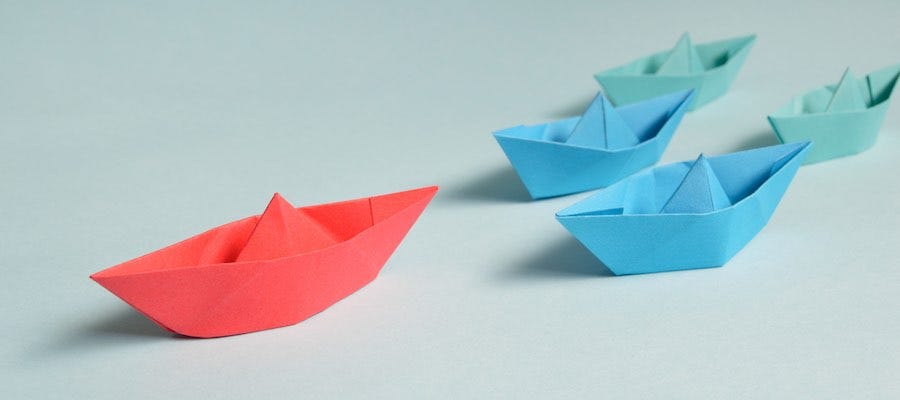 I've also worked with people who had the official leadership job title but were terrible leaders. They ruled using fear and intimidation. People followed their orders because they had to, not because they wanted to.
Whether you have an official title or not, playing a leadership role is a serious responsibility. If others view you as a leader, even though they don't report to you, that means that they depend on you.
You may be accountable for the work of your team. You may also be responsible for the careers of other employees and their livelihood.
Your behavior directly impacts the health and wellbeing of others too. As a leader, you can learn how to nurture the spark of your team, or unintentionally quench it with your actions.
A leader directly influences their employees' sense of fulfillment, satisfacti…
This post is for paid subscribers