Quick Tip - Control Your Work Reputation
🚀 How do you want to be seen by your boss? - Issue #125
Where do you fit into your workplace? How do you think your manager views you?
Every boss has either a formal or informal categorization of the people they manage. When I was leading teams in the corporate world in Tech, I had a rough model of seven types of employees:
Innovators

Disrupters

Overachievers

Optimizers

Maintainers

Slackers

Spoilers
I'll explain more about each later. But, I would guess that your manager has their way of thinking about employees and how valuable they are to the company.
I'm sure that certain types of people receive promotions and raises more frequently. Others aren't rewarded, or they tend to be the ones who get fired or laid off.
How do you fit into the picture? What comes most naturally to you at work?
More importantly, how do you want to be viewed? You can intentionally craft your professional reputation and work to build up the evidence to support that image.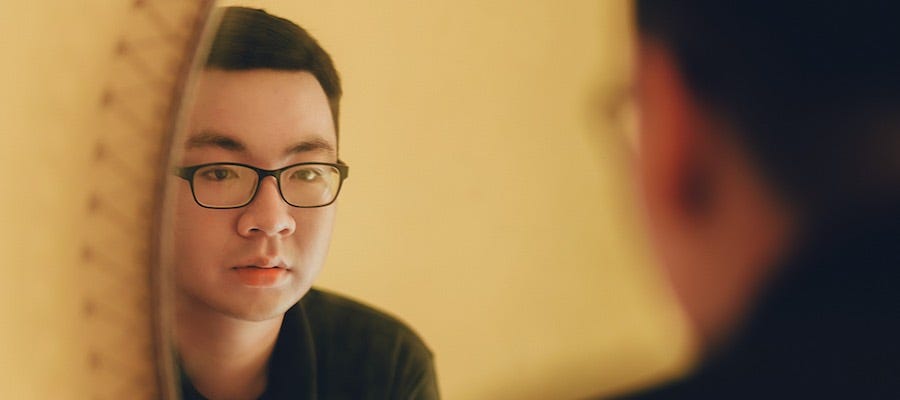 This post is for paid subscribers