Quick Tip - Gather Your Meeting Allies
🚀 Persuading a cold room is hard work - Issue #145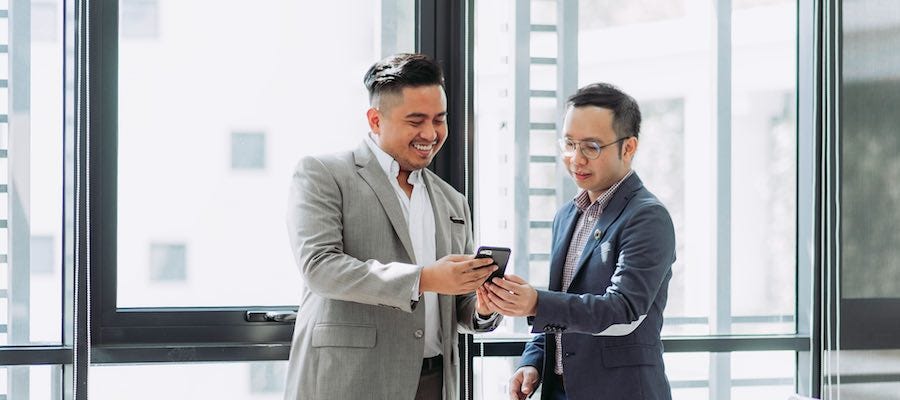 I wish that my early bosses had taught me a thing or two about forming alliances. I went about selling my ideas the hard way for too many years.
When you have a vision for something exciting (e.g., new product, process improvement, organizational change), you get caught up in the belief that everyone will share your passion. You just know that they will agree that your idea is brilliant!
So, you prepare your persuasive speech, anticipate a few objections, and go into a meeting feeling hopeful. I made this mistake, and I watched other young designers, product managers, and engineers make the same error over the years.
Even if your proposal is a good one, people need time to think about it. Some may see the promise right away. But, most people won't want to decide on the spot. A few may actively reject your proposal outright.
Persuasion is always hard work. But trying to convince a "cold room" to do something is even more challenging.
I finally learned that I should "pre-sell" my ideas w…
This post is for paid subscribers