Quick Tip - Get Out of the Office
You need a change of scene - Issue #112
I've spent decades in the working world. Many of those years were in corporate offices, mostly in cubicles and meeting rooms. Sometimes those rooms had zero windows.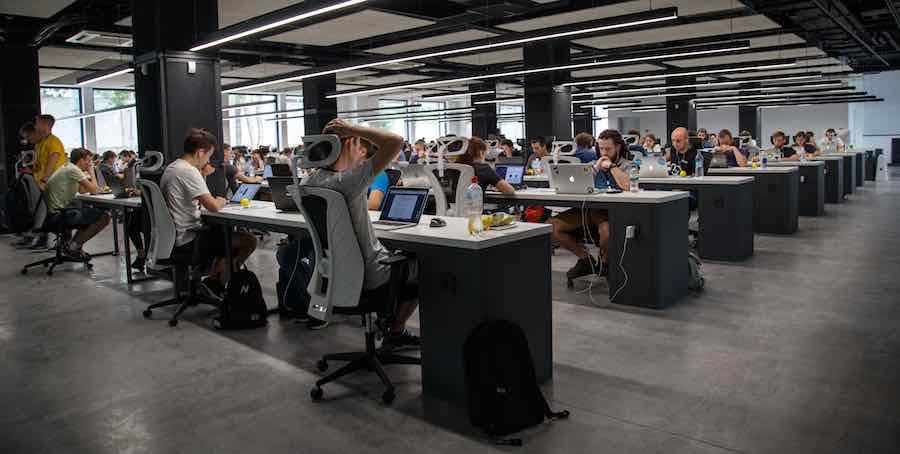 It is hard to think and be creative when you stare at the same walls every day. Sitting in meeting after meeting isn't great for your physical health either.
I found that I had to escape the office building to recover my energy. I would eat my lunch outside. I would take a coffee break, sit on a bench, and enjoy the sunshine for a few minutes in the afternoon.
Later, I worked with someone who enjoyed walking meetings. We would have our 1-on-1 sessions as we strolled the Embarcadero in San Francisco. It was great!
If you don't already do this, I encourage you to change at least some of your regular meetings into walking meetings. You could stroll through your corporate campus, walk the streets nearby, or wander into a neighborhood. Find something that works for you.
Walking meetings have many benefits. To list a few:
This post is for paid subscribers