Quick Tip - Make Their Life Easier
If you like raises, that is - Issue #118
I often talk about bad bosses. I guess that's because people really need my help when they are dealing with one.
However, we've all had a few great bosses and good managers too. Working for a leader like that certainly makes your work life more pleasant.
Sometimes, we are so focused on our workload, stress, and worries that we forget that our boss is human too. We bring our problems to them every week, and the discussion centers around what we are doing and our needs.
But how often do you ask your boss how they are doing? Ok, how often do you ask, really want to hear the answer, and care?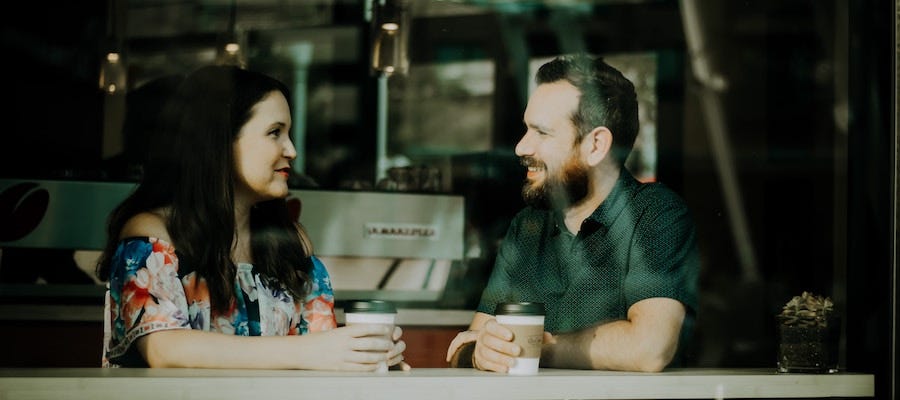 If you do listen, care, and understand how they are feeling, that's having empathy. However, having compassion means that you hear about their struggle, know how they are feeling, and then you do something about it.
You help.
I managed teams for several years. Of course, you want talented employees who do great work. You value the people who get things done, go above and beyond, and aren't a pain to mana…
This post is for paid subscribers