Quick Tip - Make Your Card Memorable
Remembering faces vs. names - Issue #117
This tip is a follow up to my recent newsletter: Do Business Cards Still Matter?
One of my concerns with relying on cards is that you expect them to do too much. There are better ways to stick out and become memorable (e.g., being the one up on stage giving the talk).
However, there are some cases when a card is still useful. So, you might as well create them in a way that gives you a fighting chance of being remembered later.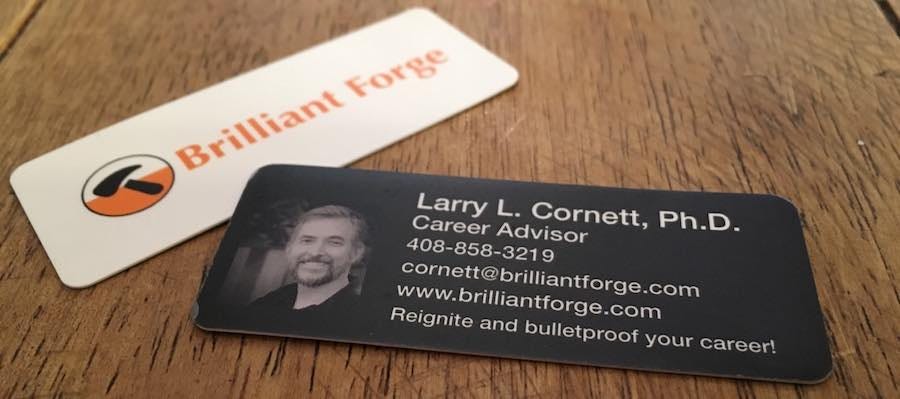 I find traditional cards to be so dull, though. They all start to look the same.
So, I was happy to discover Moo and their mini cards (in the photo above). I design and print my cards using them. If you want to check Moo out, you can get 25% off your first order (that's my referral link).
You may have noticed that my photo is on the back of my business card. A card with a headshot is something you'll often see real estate agents do, but not folks in Tech or consulting.
So, why did I do it?
I was meeting numerous people at speaking engagements, conferences, meet-up…
This post is for paid subscribers