Quick Tip - Pin Down Your Manager
Don't let them get away with fuzzy promotion requirements - Issue #120
It's that time of the year. Many people are finding out if they will receive a raise or promotion.
Unfortunately, most people won't be promoted. That's the way the numbers work. For example, the average promotion rate in 2019 was only 8.9%.
If you are one of the many who won't be promoted this year, you should ask your manager for details about your performance. Most importantly, what are the expectations for the level above you?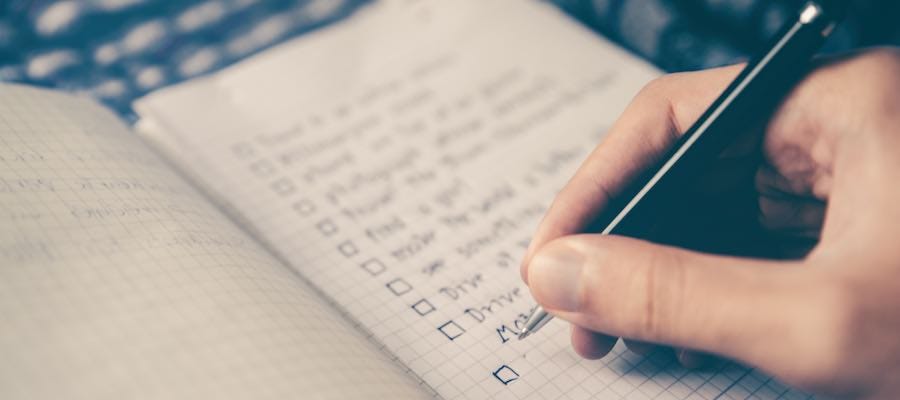 Too many bosses will be slippery when faced with this question. They will say things like:
"Demonstrate that you're already performing at the next level."

"I'll know when you're ready."

"You need to show more initiative."

"You need to take on more responsibility."
This sort of fuzzy feedback isn't beneficial. It's the sign of a lazy boss or one that doesn't truly understand the work you are doing.
Pin your manager down.
Respectfully, of course.
Ask for a copy of the roles, levels, and responsibilities document (e.g., the expectations for a designer, senior designer,…
This post is for paid subscribers