Quick Tip - PMCS Works for Careers Too
🚀 Don't wait for failure to occur - Issue #122
If you've spent time in the military, you know what PMCS is. If not, it's an acronym for Preventative Maintenance Checks and Services.
These are the checks, services, and maintenance performed before, during, and after any use of all types of equipment. Essentially, you inspect to catch small issues before they become big problems later, and you perform regular maintenance to ensure everything stays healthy and functional.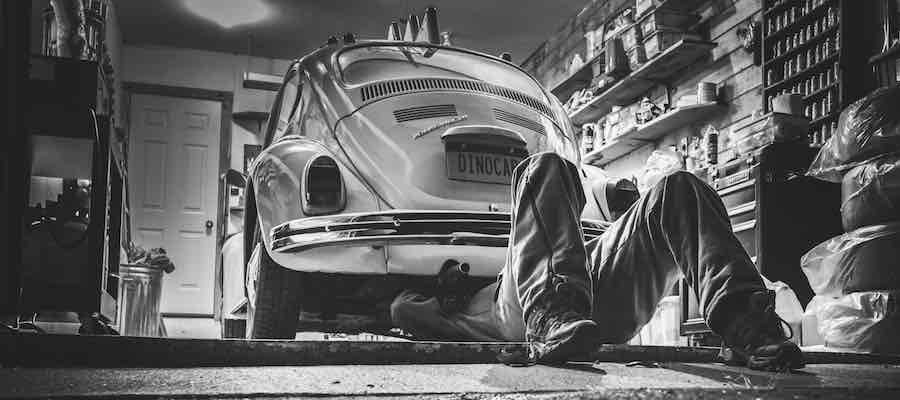 You do not wait for a failure to occur.
For example, you don't want your vehicle to break down at an unexpected moment. If a failure occurs on the battlefield, you might die.
So, you do everything you can to get ahead of the inevitable failures that will occur at some point. It's never an "if." It's always "when."
People should do the same for their careers, but most don't.
They wait until they get passed over for a critical promotion. They wonder why their career growth seems to be slowing down and stalling. They panic when they lose their job and suddenly need to…
This post is for paid subscribers