Quick Tip - Preparation and Patience
Doing things well takes time - Issue #100
Well, this was a pleasant surprise: The 100th issue of my newsletter is going out on the last day of 2019! 😀
"Patience and tenacity are worth more than twice their weight of cleverness." — Thomas Huxley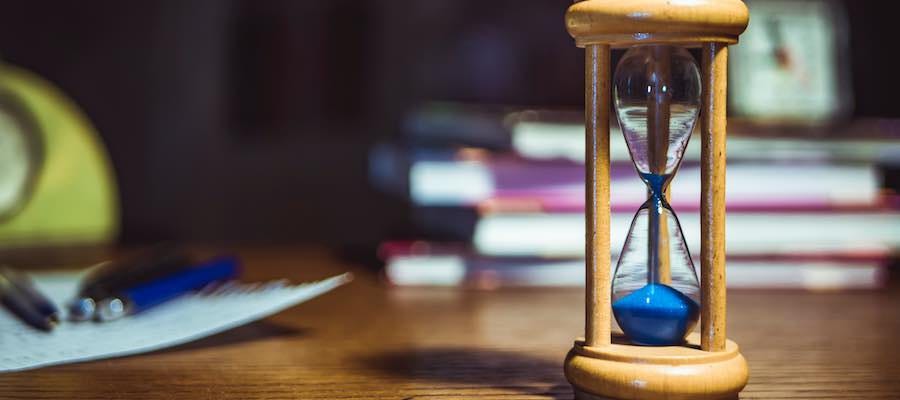 It's important to recognize opportunities and seize them quickly before they are lost. However, in some cases, careful preparation and timing are more important than speed.
As you enter the new year, take some time to think about what you want to accomplish in 2020. For your larger goals, I would imagine that they will require some lead time, consistent preparation, and patience with your progress.
For example, I've talked about how to develop a powerful professional network and how incredibly valuable it is for your career. An active network can connect you with fantastic opportunities.
However, investing in your network takes time. Putting energy into your network isn't something that you quickly do overnight. You can't immediately extract value from your new connections, either.
No …
This post is for paid subscribers