Quick Tip - Watch That Holiday Spending
Love doesn't require debt - Issue #95
Some fun holiday facts:
It's easy to fall into the trap of buying lots of presents for your loved ones and friends. Many of us were raised to believe that giving people gifts is one way to express how you feel about them.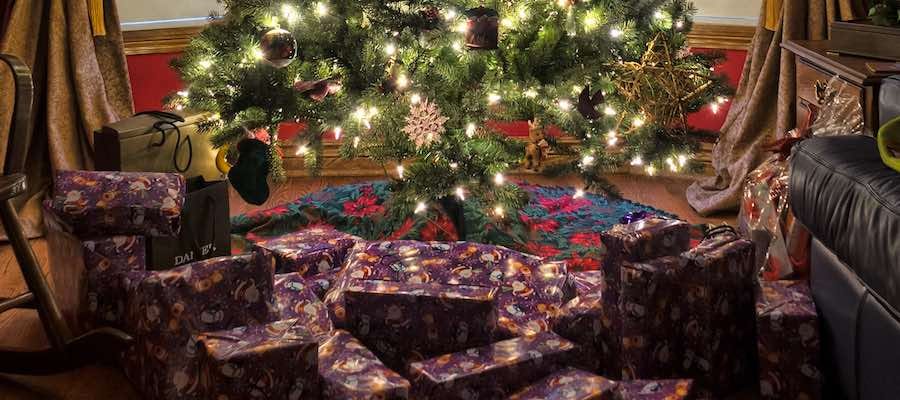 I do get caught up in the spirit of the season. I've always wanted to buy our children lots of fun stuff for the holidays.
However, a few years ago, my wife and I started talking about our dangerous spending trend. Plus, it was apparent that the material possessions were piling up.
I would even see that my children hadn't played with gifts that they had received for Christmas. A toy would get lost in their rooms and discovered during a cleanup. They would exclaim, "Oh! I forgot that I even…
This post is for paid subscribers