Quick Tip - Your Resume Won't Sell You
🚀 Don't make these mistakes - Issue #128
Over the past 30+ years, I have seen a lot of resumes. I've also witnessed resume styles evolve considerably.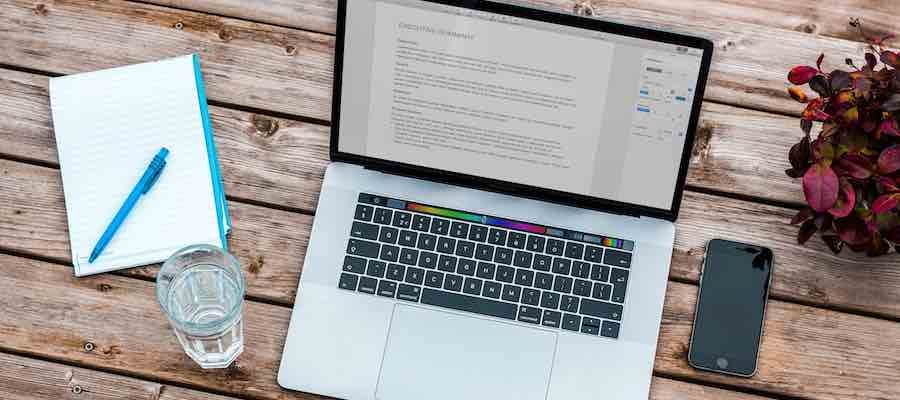 However, I would say that the most significant change has been in the purpose and value of a resume. They used to be a cornerstone component of the job search strategy.
Some people still think they are. Those people are dead wrong.
I remember agonizing over my cover letters and resume when I was in college, hoping that it would get noticed, and I'd receive that phone call to come in for an interview.
The funny thing is, my resume became an afterthought during my professional career after grad school. It was never the reason I got asked to interview or landed a new job.
I still see these mistakes being made:
Thinking that your resume will "open the door" for you.

Believing that your resume will get you a job.

Writing a novel-sized resume to capture all of the details of your work experiences.

Using full sentences to tell the story of your roles.

Writing from the perspective of what you …
This post is for paid subscribers