Challenge - Reconnect with Your Network This Week
🚀 Prepare your message and choose the right people - Issue #160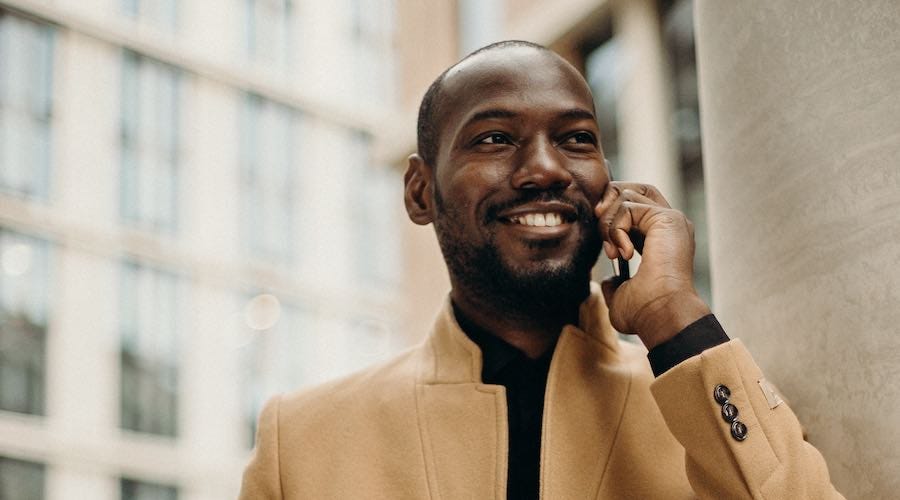 You should be reconnecting and lighting up your network — in some form — every single week. Keeping your connections active and fresh is great for your career.
I can already hear some of you saying, "Oh, I already have a job. I don't need to do that."
Wrong, wrong, wrong.
Maintaining a powerful network isn't only about finding a new job.
Even if you think it is, refreshing your connections isn't something you should do at the last minute anyway. It comes across as desperate.
Powerful, active networks create unexpected opportunities. If you want an invincible career, you need a steady flow of opportunities coming your way.
This post is for paid subscribers