Remote Work Forever - Now What?
🚀 Some observations on what is to come - Issue #175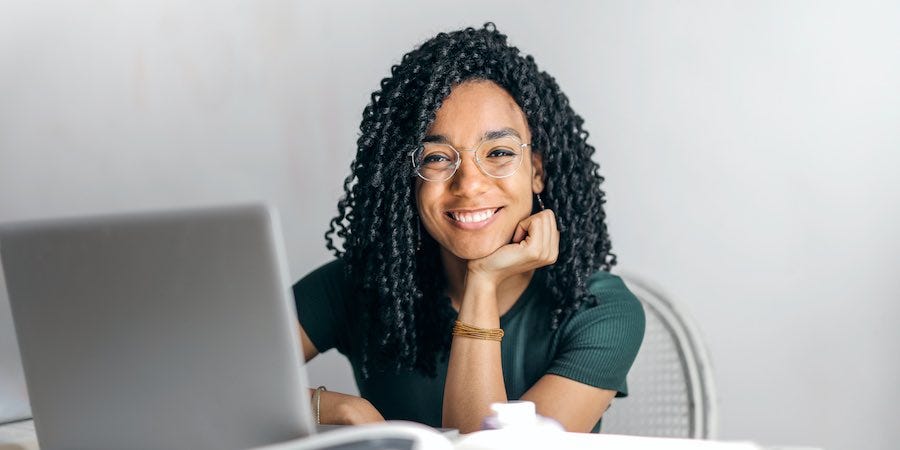 People have conflicting points of view on what to do about the quarantine right now.
Do we continue to shelter in place?

Do we re-open entirely, and act as if nothing has happened?

Or is the answer somewhere in between? Re-open with protocols in place to reduce the risks of additional outbreaks?
Regardless of your opinion, we all must admit that the exte…
This post is for paid subscribers