Should You Keep Investing or Cut Your Losses?
🚀 Knowing when it is time to let go - Issue #205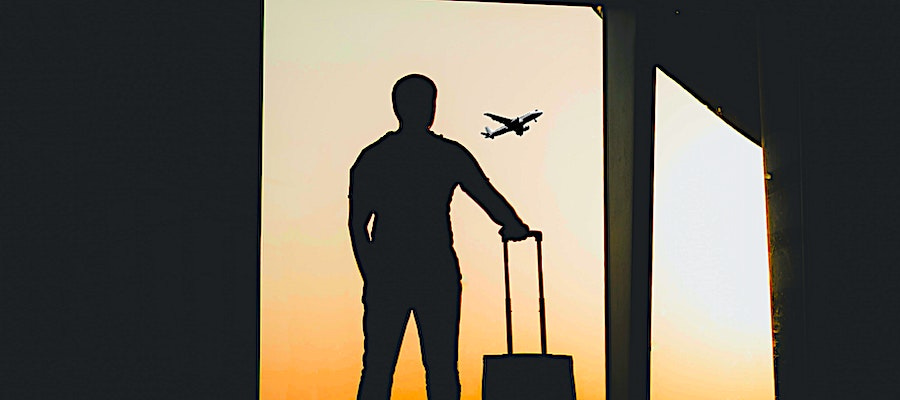 One of the hardest decisions to make in life is whether you should continue to invest in something or cut your losses. We face this in our friendships, marriages, investments, businesses, and careers.
When you try to get help with making your decision, you receive a wide range of conflicting advice.
Never stop fighting, never give up.

Yet, you'll never be…
This post is for paid subscribers