The Best Warning Sign of a Failing Company
🚀 How do you know when it's time to leave? - Issue #185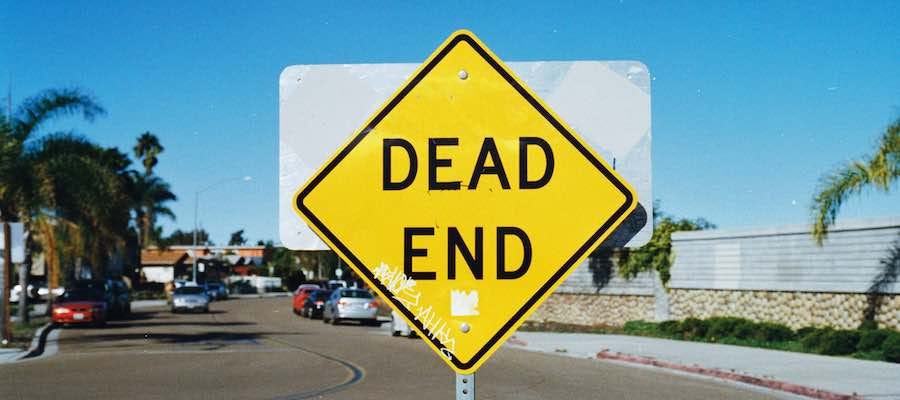 Recently someone asked me: 
How can you tell if your job is a dead-end job?
How can you tell when the company is really in trouble, and it's time to quit?
It is risky to stay in a company after its "expiration date." When the company is going down, you don't want it to take your career with it.
Your career trajectory is significantly impacted by where you c…
This post is for paid subscribers