Challenge - The First Step to Light Up Your Network
🚀 Don't wait for people to reach out to you - Issue #158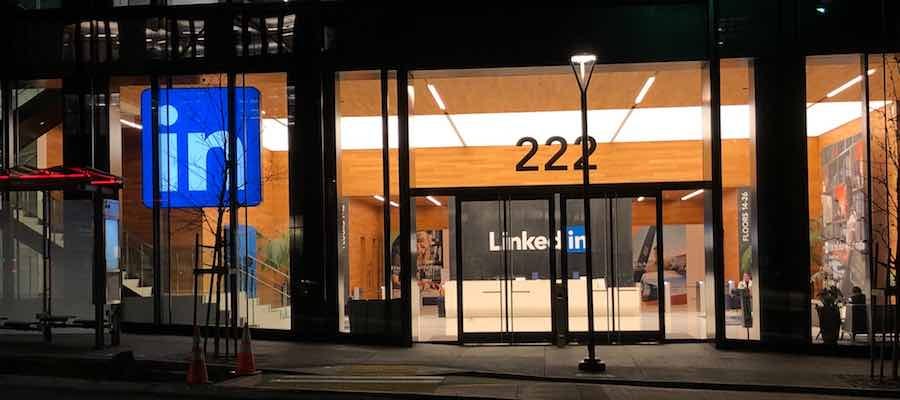 "I believe in the power of connections, not just between people but between passion and productivity, between value and profit, between authenticity and purpose, and ultimately between your heart and your wallet. Therefore, I believe that your 'net worth' will be based not on the size of your portfolio but on your ability to define and stay true to your passions and values and that working with other people who share them will allow you to build a strong and enduring interpersonal safety net that will carry you through any financial calamity to great output and personal fulfillment." — Porter Gale
Speaking of warm intros, have you been reconnecting with your network over the past few weeks?
Many of us are in lockdown and working from home. People are feeling isolated, and some are even becoming quite bored!
You may feel shy about reconnecting with some people. It can feel awkward to reach out to those who aren't close friends.
You also may be reluctant to tap into your network. You may …
This post is for paid subscribers