Will You Need to Pivot Your Profession?
🚀 Is your job or small business at risk? - Issue #161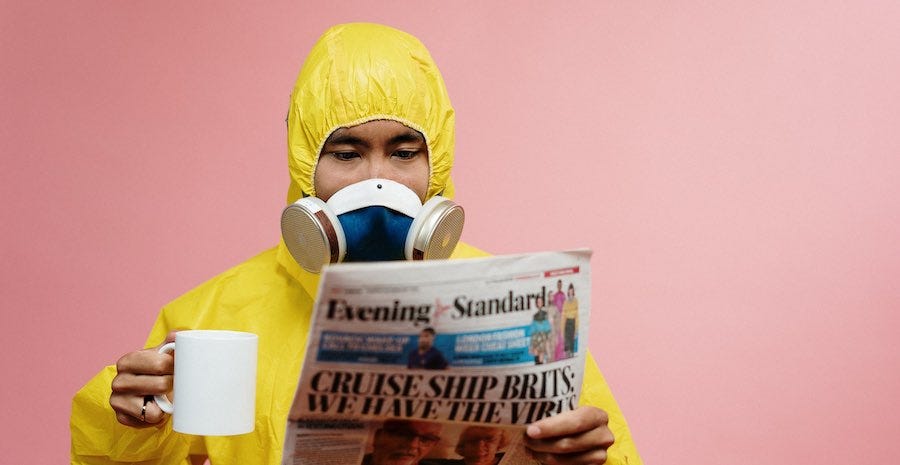 I'm reading about more layoffs and furloughs every day. The longer the quarantines go on, the more significant the economic impact will be. The ripple effects will spread far and wide.
Has the pandemic negatively impacted your job? If so, a "career pivot" may be necessary if things don't turn around soon.
Are you ready to make a transition to another co…
This post is for paid subscribers