Shortcuts and Quick Fixes Don't Last
Don't use hacks to advance your career - Issue #114
"Nothing in the world is worth having or worth doing unless it means effort, pain, difficulty… I have never in my life envied a human being who led an easy life. I have envied a great many people who led difficult lives and led them well." ― Theodore Roosevelt
I have a confession to make. I hate the trend of hacking everything.
Growth hacking. Life hacking. Brain hacking. Body hacking.
I have a negative visceral reaction when someone thinks that they are sharing a clever hack. However, I couldn't quite put my finger on why it bothers me. What is it about the word "hacking" that upsets me?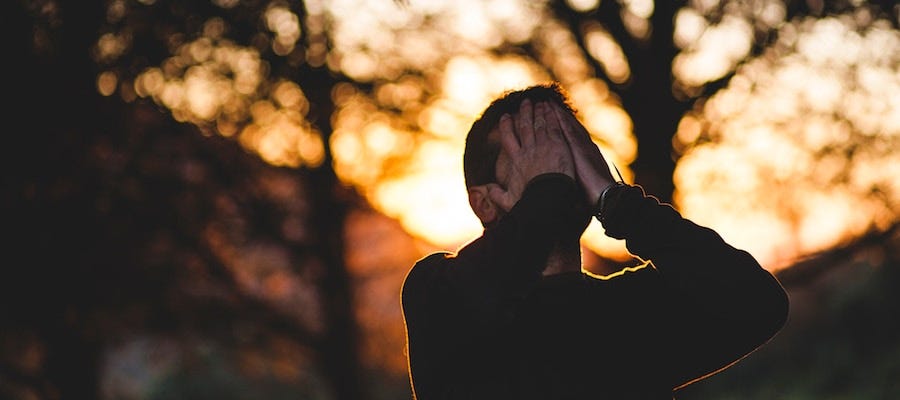 I realized that I dislike it so much because it's the usual bullshit of quick-fix shortcuts. We are hooked on hacks because we don't have the patience for a sustainable path. It feeds our fascination with easy fixes to hard problems.
Pop some pills to boost your brain. Don't worry about actually stretching your mind with logical discourse, reading, and learning.
Trick your body into fat loss. Don't you da…
This post is for paid subscribers