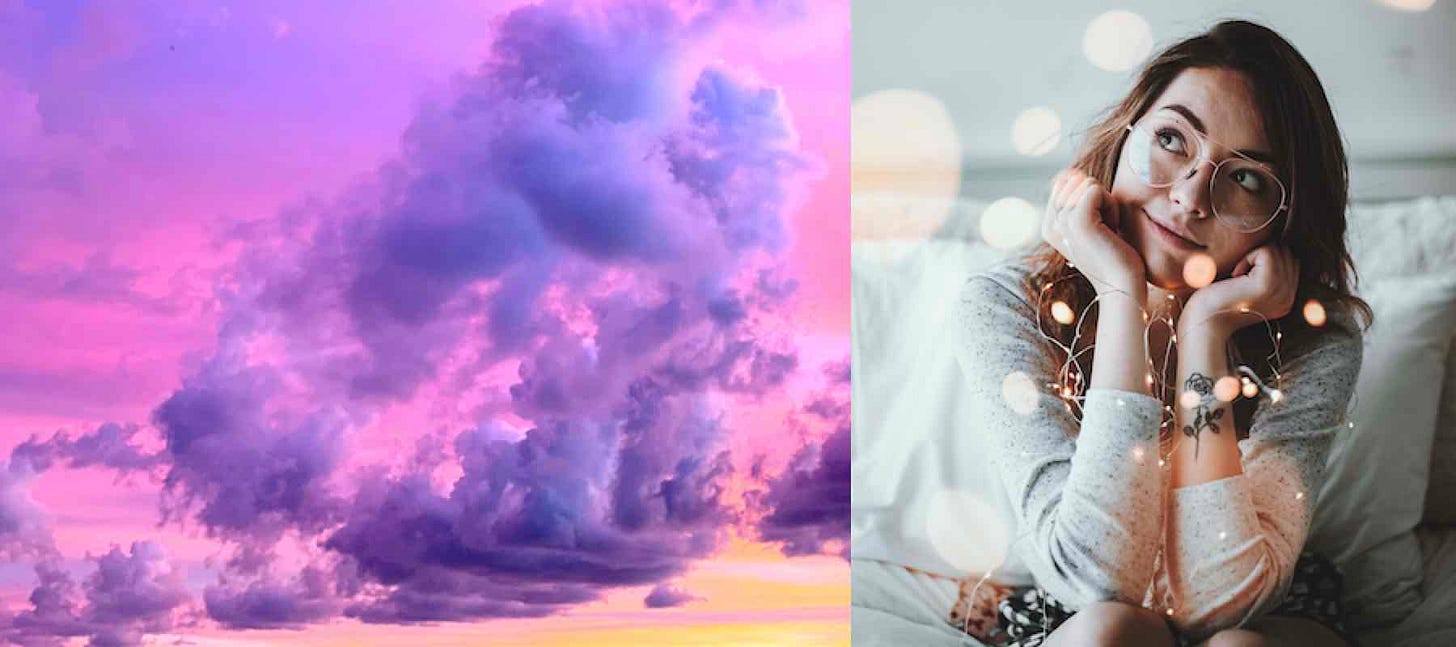 I'm trying something new. As you may know, I've been a big believer in the "power of voice" for a long time. I'm working on multiple podcasts, and now I want to double down on that experience here.
The audio reminder that I've been publishing at the end of each week is going away. Didn't seem very popular anyway. Instead, I'm going to create an audio version of the weekly challenge post.
Even though many of us are working at home, we're still swamped. So, now you can listen to the challenge while your eyes and hands may be engaged in doing other tasks.
I'll keep the text in the weekly email short and sweet while expanding on the challenge and giving more detail in the audio.
Let me know what you think!
This episode is for paid subscribers